Thanks for stopping by.

About The Loan Closer- Jay White...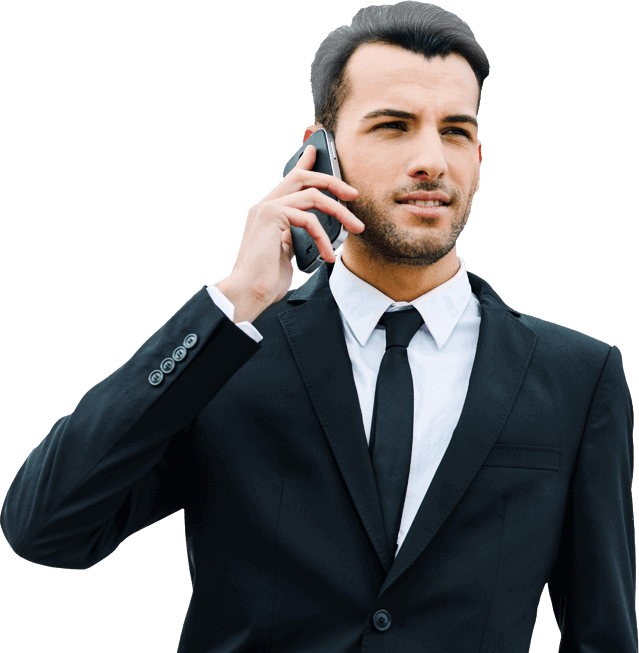 Jay has been in the mortgage lending business for more than 20 years and has gained a variety of knowledge and experience throughout his years in the industry. He began his career as a Loan Officer and later transitioned into the role of Assistant Vice President where he managed more than 40 employees.
By navigating through these different positions he has held within the mortgage industry, Jay has learned to improve the loan process in order to make it seamless for his clients. His attention to detail and ability to bridge the gap between clients and underwriters has allowed him to create a very fast and efficient process for his clients and business partners alike.
Mr. White's experience and his process have allowed him to separate himself from others in the industry and has been in the top 1% of loan originators in nation for 2016, 2017, 2018, 2019, 2020 and 2021.
Get Your FREE Pre−Approval Letter Now!